ASPIS cluster
Animal-free Safety assessment of chemicals: Project cluster for Implementation of novel Strategies
PrecisionTox is part of the ASPIS cluster along with ONTOX and RiskHunt3r.
ASPIS brings together the three consortia funded under the European Commission's call for projects advancing the safety assessment of chemicals without the use of animal testing.
Collectively, we represent more than 70 institutions across 16 European countries and the U.S. delivering on an EU €60 million investment in providing timely answers about chemicals' effects on human health.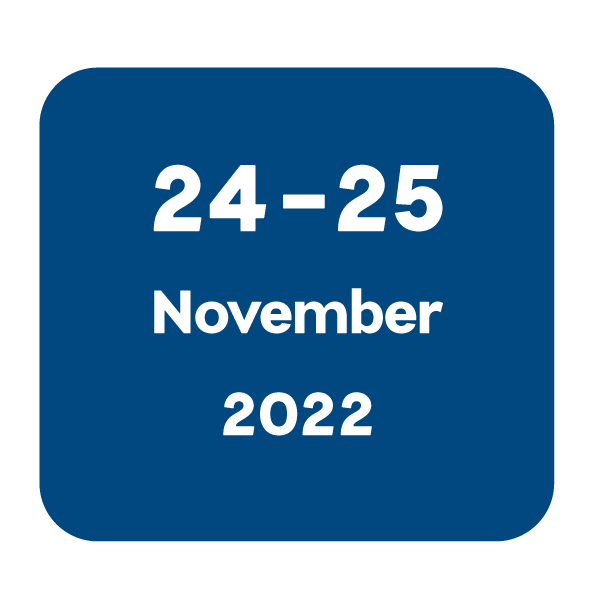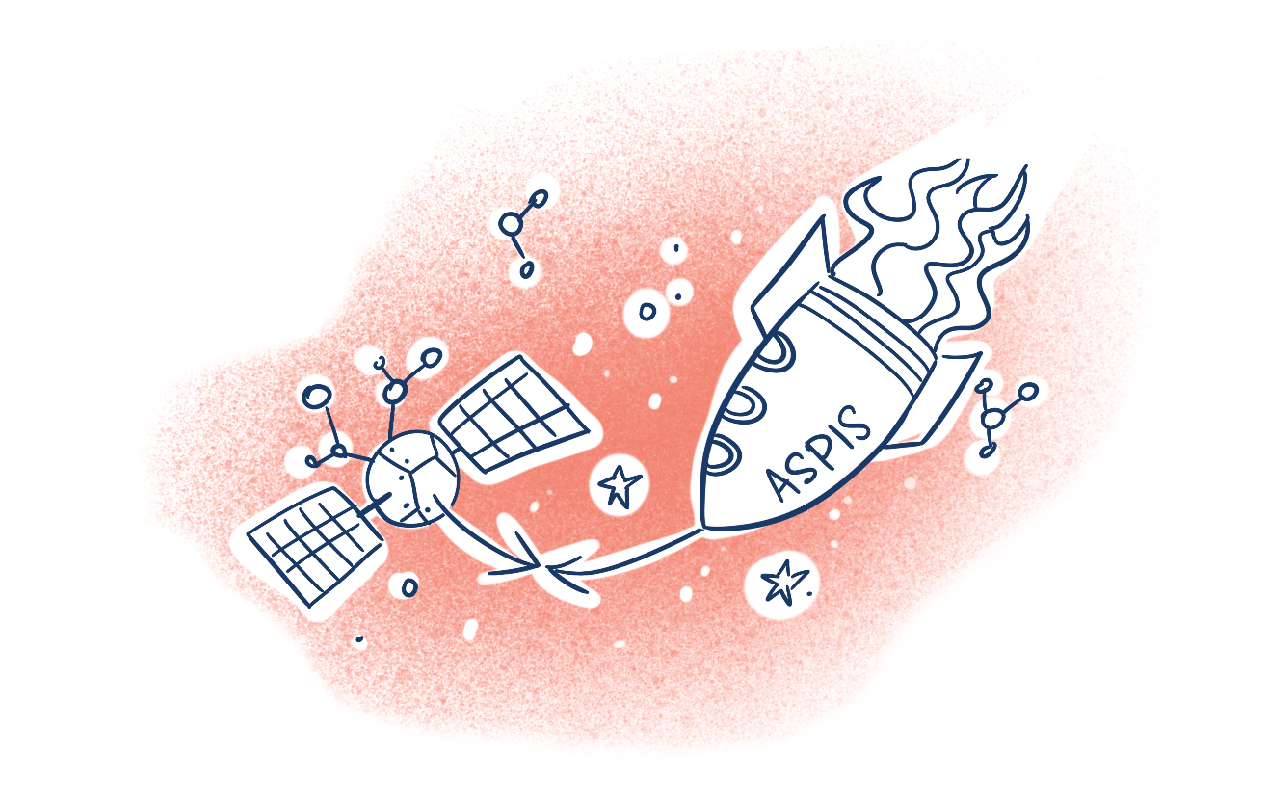 ASPIS Open Symposium

 

2022
ASPIS Open Symposium will take place during ESTIV Congress
We are pleased to announce that registration for the ASPIS Open Symposium (24-25 November 2022, Barcelona-Sitges, Spain) is now open. The event will be free and open to the public. It will present the latest research from the ASPIS cluster (webpage) formed by the three Horizon 2020 consortia: ONTOX, PrecisionTOX, and RISKHUNT3R and focused on the implementation of New Approach Methodologies (NAMs) for chemical risk assessment. 
The objectives of the ASPIS Open Symposium will include: 
–        Increasing confidence in and promoting NAM regulatory uptake; 
–        Delineating foreseen ASPIS impact on regulatory issues; 
–        Engaging young researchers and supporting scientific networking; 
–        Facilitating interactions among ASPIS and international stakeholders. 
The symposium is kindly hosted by the 21st International Congress of the European Society of Toxicology In Vitro, the ESTIV 2022 conference (webpage), a bi-annual appointment aiming to create a forum of scientists in a unique atmosphere for discussions and knowledge exchange focusing on the development of in vitro and in silico approaches. 
The tentative agenda for the ASPIS Open Symposium (24th-25th November) can be found on the ESTIV website. 
Registration for both events is possible.
register